Sounds of the Rainforest with David Rothenberg
September 14 @ 9:30 am

-

September 20 @ 10:30 pm
David Rothenberg, interspecies musician, writer, philosopher will lead a one week musical journey into the landscape of Costa Rica,
This is open to musicians and nonmusicians alike, hoping to cultivate a deep listening experience in the tropical rainforest, where we learn the musical ways of birds, bugs, leaves, rain, wind and explore different ways of creating musical tapestries blending humans and nature.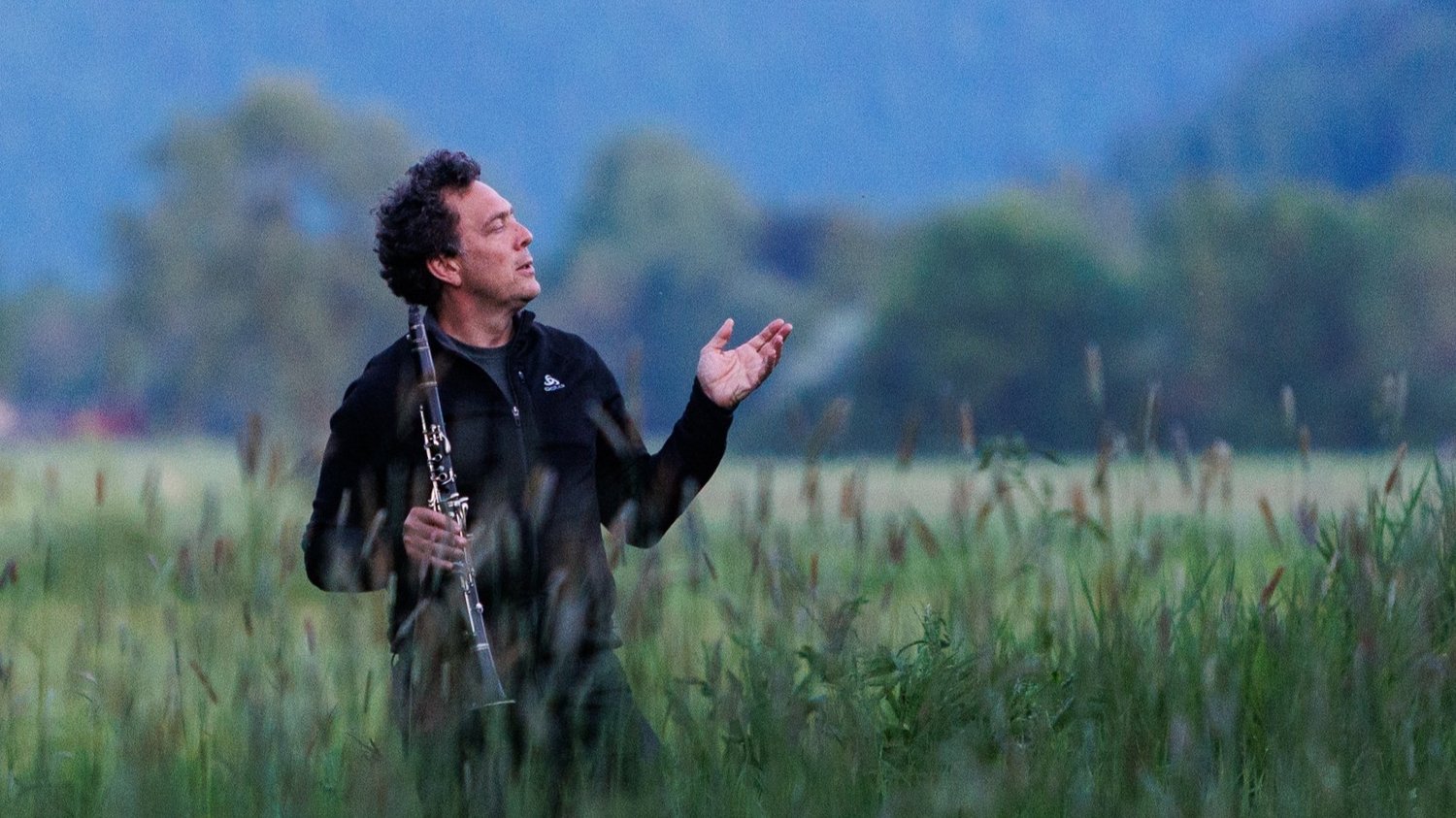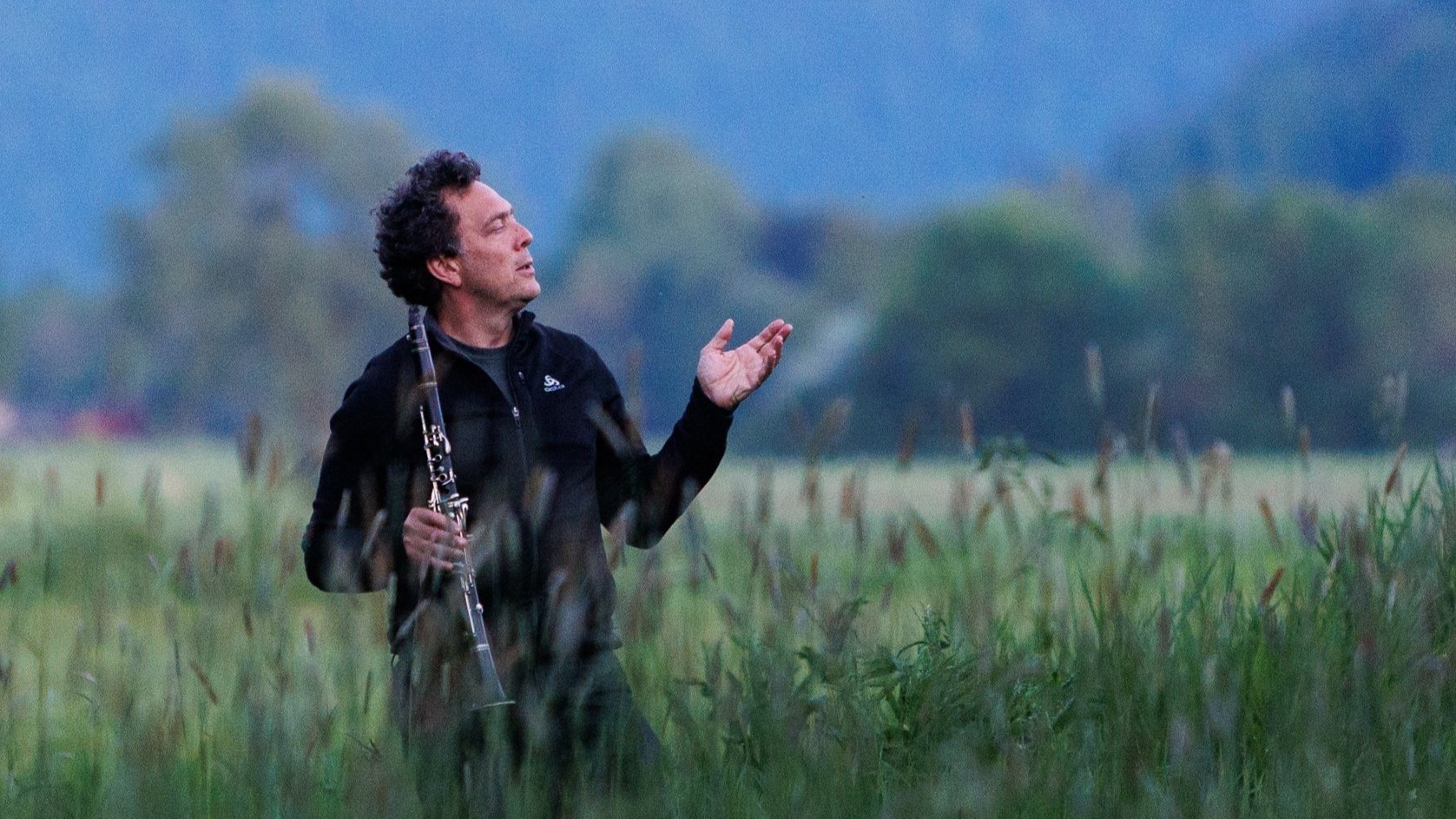 David Rothenberg makes music live with the sounds of nature, records music with other species, and writes books and makes films about the process. He has performed and recorded with Pauline Oliveros, Peter Gabriel, Ray Phiri, Suzanne Vega, Scanner, Elliot Sharp, Umru, Iva Bittová, and the Karnataka College of Percussion.  His CD, One Dark Night I Left My Silent House, a duet with pianist Marilyn Crispell, on ECM, was called "une petite miracle" by Le Monde and named by The Village Voice one of the ten best CDs of 2010. Rothenberg has more than thirty other recordings on numerous labels including Gruenrekorder, Clermont, and Oslo Sessions Recordings. His latest releases include In the Wake of Memories, with Berlin percussionist Volker Lankow and Syrian refugee oud master Wassim Mukdad, and They Say Humans Exist, with guitarist Jacob Young and percussionist Sidiki Camara, named best jazz album of 2020 by Stereo+ Magazine.
  His books and recordings in the field of interspecies music include Why Birds Sing on birds, Whale Music on whales, Bug Music on insects and Nightingales in Berlin on one very special species of bird and the humans who make music with them.  These works have been translated into many foreign languages and have been the subject of documentary films and radio programs in many countries, including Germany, France, Finland, Norway, Denmark, the UK and the United States, including the BBC feature-length TV program Why Birds Sing and the independent documentary Nightingales in Berlin.
Rothenberg is distinguished professor of philosophy and music at the New Jersey Institute of Technology.
TIERRA VALIENTE
Brave Earth, Center for Applied Cultural Transition, is a living laboratory rooted in principles of regeneration, resiliency and reciprocity. We provide immersive experiences in Nature that share alternative ways of living and being that are suitable for modernity and contextually relevant for the rapidly changing world we live in.
Immerse yourself in the majesty and mystery of the rainforest. Brave Earth is located between San Ramon and La Fortuna, nestled in between Arenal Volcano and the Children's Eternal Rainforest, the largest reserve of protected wildlife in Costa Rica.
As a living lab, we have experimented with different building modalities using AirCrete and materials sourced on the land including bamboo and adobe. We have implemented biophilic design, closed-loop systems and permaculture design principles. Ornamental, food, and medicinal gardens surround the center as well as hiking trials to a nearby river, and a natural swimming pond.
CONTRIBUTION
Contribution includes 6 Nights, three daily meals and all activities listed above.
These rates do not include airfare or transportation*
There are different accommodation options available:
Gaia Dome (4 units available)
Private room with sink, private shower, shared facilities
$1520 pp (shared occupancy), $2050 pp (single occupancy)
Garden Cabina (3 units available)
Private room with Private Bathroom and Air Conditioning
$1520pp (shared occupancy), $2050 (single occupancy)
Earth Tambo (2 units available)
Private room with sink/shared facilities
$1480 pp (shared occupancy), $1950 (single occupancy)
Jungle Hut (4 units available)
Private room with sink, either 1 king bed or 2 single beds.
$1480 pp (shared occupancy),$1950 (single occupancy)
Family Jungle Hut (4 units available)
Private room with sink, either 1 king bed or 2 single beds.
$1400 pp (shared occupancy), $1800 (single occupancy)
Related Events