Restorative Yoga and Meditation Teacher Training
March 7

-

March 18
Event Navigation
This 100 hour training provides new tools to carry into one's personal practice, teachings, and daily life. Using the language of yoga and other disciplines, students are invited into a journey of self inquiry and self discovery.
The training is Yoga Alliance certified as a Yoga Teacher Training, and contributes to ongoing study credit hours.
Beyond Asanas and Techniques
In addition to providing the skills and confidence to teach the techniques of restorative yoga, this course will address:
Peeling back the layers of personality, removing personal barriers to reach a full expression of the self
Tools to recognize and release self-limiting beliefs
Unblocking emotions to revitalize energies
Application of self inquiry practices in daily life, and in yin and restorative yoga
Meditation techniques as a grounded way to improve ones lifestyle, learning to focus on the present moment – alertness, awareness, and a full connection to life energy to celebrate the self
Stress management and reduction to enhance physical and emotional wellbeing
Integrating "green" principles into being a yoga teacher
Conscious movement as a stress-release technique
Exploration to align with one's individual life mission
Information and encouragement to bring the teachings of restorative yoga and meditation into settings such as yoga studios, homes, schools, corporate offices, and other areas of life.
Expanded Awareness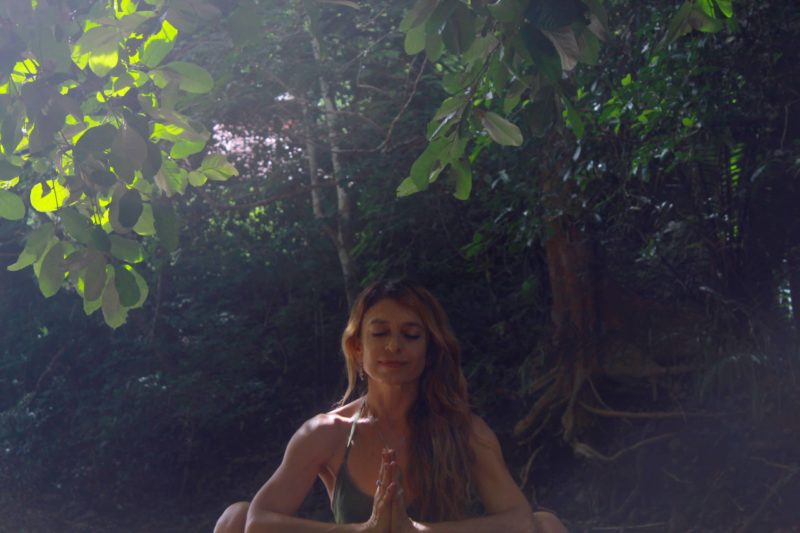 This Restorative Yoga and Meditation Teacher Training doesn't simply improve one's personal yoga practice and yoga teachings. It also aims to expand one's awareness and bring greater attention to the surrounding environment.
These are essential elements to embodying yoga on and off the mat.
Yoga means "union", and so it offers an opportunity to join the body, mind, and spirit with Mother Earth.
Although this work is not religious, it is a deeply spiritual practice.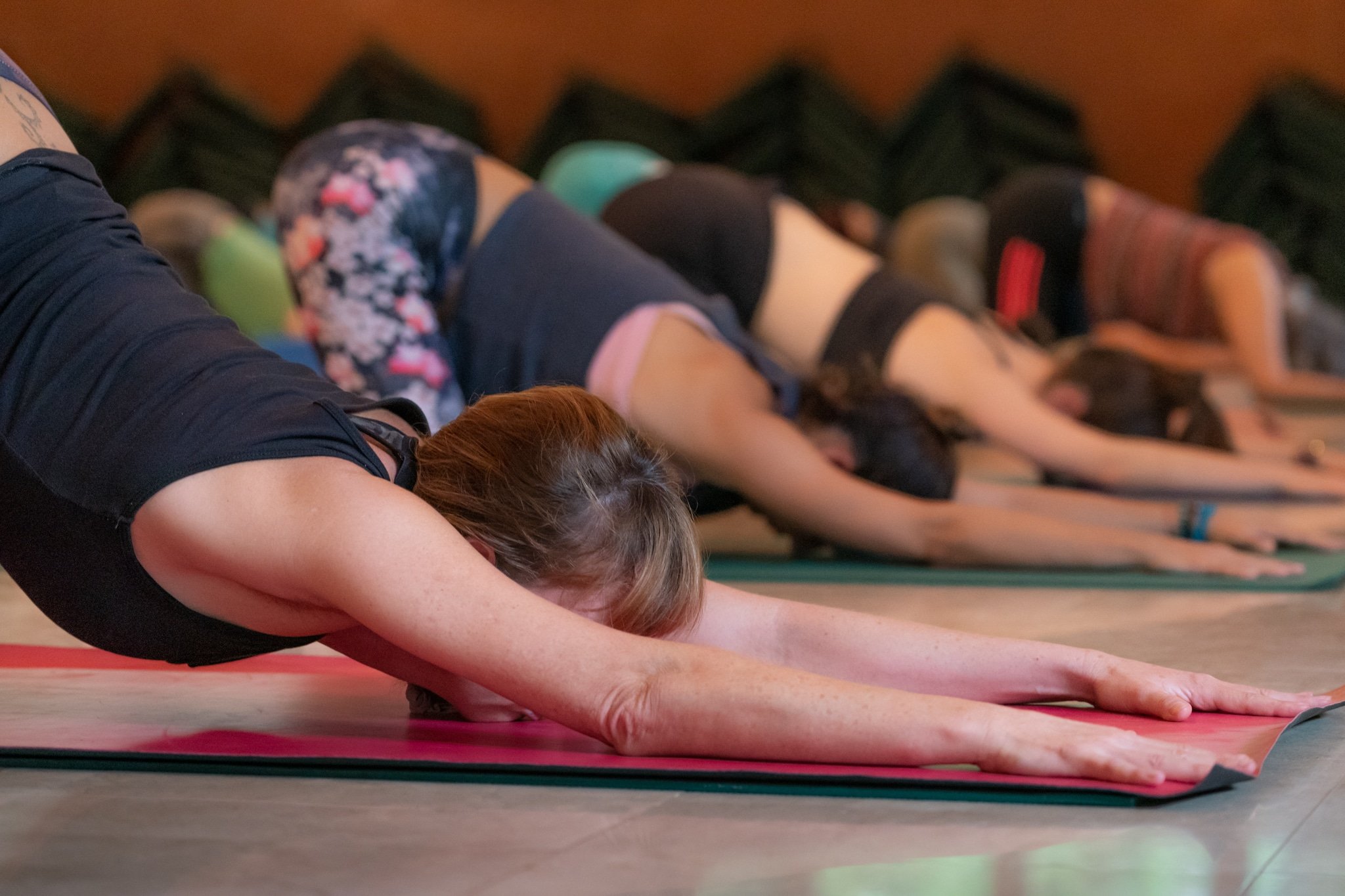 This Restorative Yoga and Meditation Teacher Training is done in 4 modules called "Fundamentals" (1, 2 , 3 & 4). Fundamentals need to be followed in order. Each module includes assignments: readings, observing classes, practicing teaching and assisting.
This course is certified by the Yoga Alliance and a certification will be given upon completion.
A complete course syllabus can be found here, which includes required reading.
The group starts 9am on the first day, please make sure to arrive at least 1 day earlier. The group finishes by 5.30pm on the last day, its recommended to stay at least one more night as check out time is 10am.
Early bird pricing is available until 1 month before the training begins.
A $200 non-refundable deposit is required to confirm your place.
Related Events