Life As A Ritual
February 21, 2022

-

February 28, 2022
Event Navigation
a journey to reconnect with the Soul
Join us for a journey of reconnecting to your inner self. Through expansive and holistic modalities of healing the mind, body, and spirit. You can begin to live your life as the ritual that it is.
What is our purpose?
Life as a ritual is a space created for the seekers that want to go beyond their senses and explore the magic one holds within. It's an invitation to remember who we are where we come from, and how far we can go when we allow our creativity to flow and express itself.
How can we live a genuine life and make the best of our time on earth?
Our intention is to provide guidance for you to be able to be present with yourself and discover the gifts that Spirit has for you, connecting mind, body & soul. To relate with yourself exploring the possibilities available when one connects to the Divine Source through sacred practices that can be integrated in the day to day, making our day a Magical 24 hour ritual, actualizing We are the Creators or our Life. We are offering a space for you to dive into conscious living, getting that kick start to a new lifestyle, a new way of living based on high awareness, acting consciously, balancing your inner femenine and masculine, learning how to co-live not just with others but with your own Self! And from that space how we can commune with nature and the communities around us. Life as a Ritual invites you to Reclaim your Power, to awaken your Soul's aliveness so you may fulfill your mission and your purpose on this Earth.
What to expect?
A series of classes & workshops directed to clearing the energy, recharging the soul, and connecting to Self & Source
Who is it for?
Those who want to strengthen their intuition. Those who want to create a conscious routine. Those who want a positive change in their life. Those who want to raise their consciousness. Those who want to bring balance between giving & receiving, between doing & being. Those who want to bring balance between the feminine & the masculine. This retreat is meant for all genders.
What do you need?
No previous experience is needed, all you need is the willingness to learn new tools to improve your life & the desire to dive into Self-love practices
The ancient art of yoga is known for its many profound teachings, aligning our body, mind & soul. The body is the sacred vessel that allows us to experience this physical realm, everything we practice in the physical transcribes energetically and vice versa. In this modern yoga flow you will experience traditional asanas with a twist of organic movement, allowing your body to go beyond the linear structure and embracing the energetic spiral flow, tapping deeper into the wisdom that your body holds, releasing stagnant energy and opening up new channels of creation.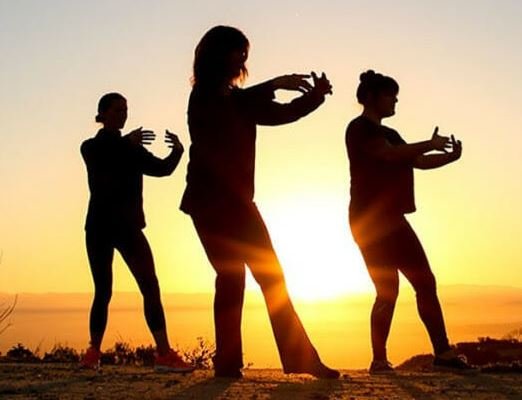 Energy Passes are powerful movements from ancient Mexico that allow the cultivation of inner energy, also known as KI. These mysterious movements allow redistribution of stagnant energy through specific sequences of breath and bodily activations, enhancing deeper levels of silence and awareness. The practice of energy passes can also be understood as "energetic gymnastics", which allow practitioners to develop the hidden capacities of their perception and their energy bodies.
Vowel Yoga is the profound union between the conscious sound of the vowels and Yoga postures. Every vowel is followed by the practice of Yoga postures, whether Hatha or Vinyasa, alternating sound and movement. Both elements reinforce each other, allowing matter to transform. Vowel Yoga is a tool used for cellular transmutation, used to eradicate old information stored in the cells, bringing vibration to them, creating space and letting new information come through.
As the renowned psychoanalyst Sigmund Freud once quoted, dreams are indeed the gate to the unconscious mind. Humans spend a third of our lives sleeping, and yet most of us are not taught to remember our dreams and work with them as real, practical and expansive tools for self-growth and evolution.
The world-renown psychiatrist Carl Jung understood that dreams carry messages, not only from our personal psique, but also from what he named the collective unconscious. This means that dreams can connect us to the realm beyond, to something greater, bigger, deeper, and that we can learn how to be open to receive these messages and integrate them into our ever-growing wholeness.
In this workshop you will receive tools to consciously allow your dreams to become your closest advisors: you will learn how to approach them, play with them, talk to them, and have them as a source of insight. You will learn basic dream higiene techniques, and dream amplification tools that will allow you to create empowering and uplifting life meaning.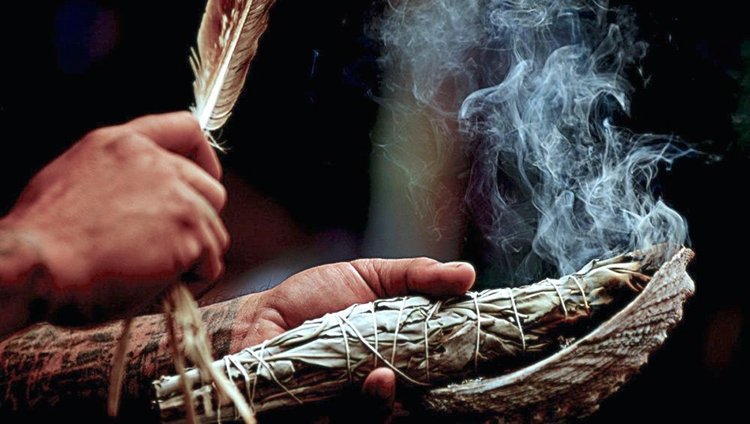 We know our physical body, our vehicle to manifest in this realm, but what about all the other invisible bodies? How do I recognize and clean my bodies to promote an alignment between them? We will give you practical tools to recognize your bodies, how to cleanse them, activate them, how to invoke their essence and use it to your advantage. We will explore a mix of meditation, movement and energy healing to activate each of your chakras to amplify your expression.
 Authentic Relating is an approach to cultivating connection in collaboration with others through greater integrity, openness, and empathy. This results in more mutually rewarding and genuine relationships.
Authentic Relating offers an invitation to both reveal yourself and discover deeper layers within yourself. As you do, what's best about you will shine through more fully and brightly. It also offers an invitation to carefully listen for what's authentic in others. Do this well, and you'll bring out the best in the other too!
Given the choice, most of us want our relationships to be genuine, mutual, and satisfying. Through this practice you will receive communication tools and guidance to create new ways of interaction from the place where all creation is born, the present moment. This is an invitation to explore a space to express in creative and playful ways while diving deep into what's alive inside of you.
 "This practice heals, softens and settles reactive nervous systems, and allows people to be deeply seen, heard, and accepted for who they are" -ART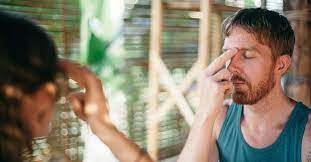 Emotional freedom technique (EFT) is an alternative treatment for physical pain and emotional distress. It's also referred to as tapping or psychological acupressure and it's a form of counseling intervention that stimulates acupressure points by pressuring, tapping, or rubbing these points while focusing on situations that represent personal fear or trauma. By restoring this energy you can bring balance and relieve symptoms related to a negative experience or emotion you may have had. When these blockages are released, the presenting feeling can move through the body rather than getting supressed or stagnated, allowing conscious emotional freedom to take place.
Inner child healing is a way to address our needs that haven't been met as children and learn how to identify and fulfill them ourselves as well as to properly communicate with others where we're at and what those needs and desires are. In this process we learn the different types of attachment wounds we've developed and how they manifest later in our adult life. We all have a younger part of ourselves that was "never quite loved the right way or the way they needed as a child," Inner work is the act of going inside ourselves, to explore our true feelings and parts of us that may have been rejected and labeled as "inappropriate" or "too much" by others. By allowing ourselves time to go within, we begin peeling back our everyday coping mechanisms (being avoidant, numbing of our feelings, etc.) and are able to fully accept and integrate our subconscious into consciousness. Allowing that inner child to feel safe will bring a sense of wholeness and encourage you to re-parent yourself.
We are cyclic wo-men dancing through the energy of our Grandmother Moon & Grandfather Sun. This workshop invites us to reconnect with the essence of the 4 archetypes and the wisdom each one holds for the full expression of our feminine and masculine powers. We will explore our bodies through sacred movement, organic dance, live music to recalibrate and release our creative power.
In this infinite web that we weave together, we all create and we are one! Recognizing this, how do I recognize myself in the other? We are dancing mirrors of this beautiful dance of life! We will share teachings of living in unity, meditation in movement, dance of mirrors; strengthening the trust of the relationship with you and everything around you. Let's dance uniting several bodies to express the same message, UNITY!
 Your heart is the beat that connects to the universal rhythm. When you play percussion you strengthen this bond by awakening memories and a sense of belonging to this land. We will journey through sacred rhythms, heart opening techniques ,activating your senses and creating your own song held by the magic of the circle.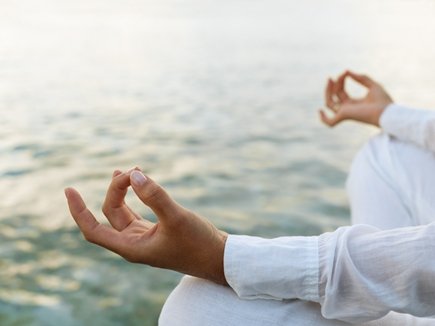 Recapitulation is a Toltec technique so powerful that it has been called "the apex of the art of freedom", because it allows us to free ourselves from what shamans call "our personal history". Our personal history is the bundle of experiences, stories, identifications, trauma, attachments, beliefs, emotions, judgments and interactions that have, unconsciously, defined the course of our path. Most of us can consciously recall at least some experiences that have left a mark on our lives; but the truth is not many of us know how to release their energetic charge, and even more so, we don't know how to go deeper into our memory and energy to release the charge of unconscious experiences. These experiences have deeply conditioned us, not only on a psychological level, but also and foremost, on an energetic level. This keeps us trapped in karmic loops of unconscious repetition of patterns and wounding.
In this workshop, you will learn exactly how to untangle and free the energy of past experience through the Recapitulation Technique. You will learn the specific protocol, activating hidden memories and using a specific breathing pattern to release them, and you will be guided to implement this technique in your life.
---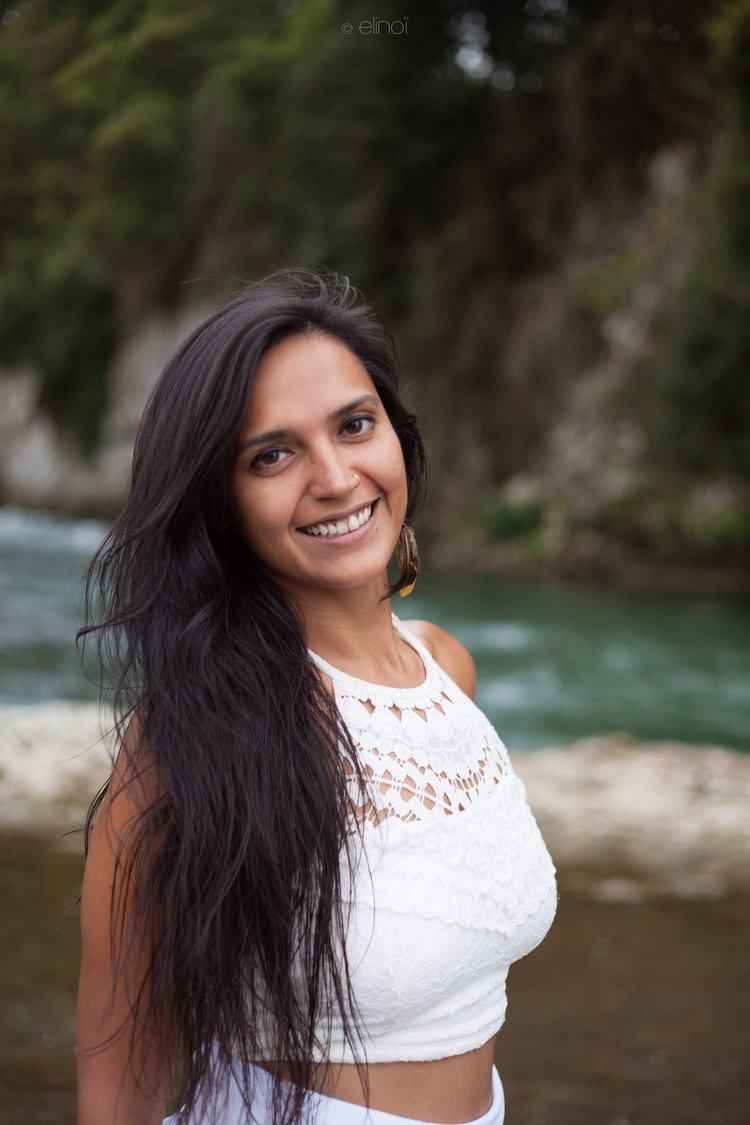 Related Events