Costa Rica Yoga & Adventure Retreat: Pura Vida & Lila
March 27, 2022

-

April 3, 2022
Event Navigation
Join Jacob & Nicholas for an adventure of a lifetime In the Jungle of Costa Rica for a week of Yoga, Meditation, Breathwork & Adventures!
About this event
Are you feeling the urge to travel this winter…
To connect deeper to yourself, others and to the natural rhythm of mother nature… All in a real life version of heaven on earth?!
Imagine waking up and meditating to the sacred songs of tropical birds while overlooking the jungle canopy…Breathwork supplied by some of the Healthiest Prana a human can get, in one of the most biodiverse places on the planet…A combination of daily movement practices like Yoga, Qi Gong, Kundalini Kriyas…Picture yourself cooling off in the crisp clean cool waters of a 200 foot waterfall straight out of Jurassic Park…How about sipping coconuts and fresh fruit ripe off the trees as you watch the golden sunset on the beach?!
If you feel that spark of life igniting inside then don't miss out on this golden opportunity to join in on the "Pura Vida & Lila Retreat" in Costa Rica with Jacob Patrick Ellis & Nicholas Thales Giordano!
Pura Vida is a common term used here in Costa Rica meaning "Pure Life" and Lila is a Sanskrit Yoga term meaning "Divine Play." During this 6 day retreat Jacob & Nicholas will combine their passions and practices with the intention of guiding you to experience an adventure of a lifetime filled with a balance of divine play and sacred stillness. Each day will include a unique combination of meditation, movement, breathwork & adventures, combined with enough free time to relax & rejuvenate or monkey around the abundance of nature that surrounds us!
So if you're ready to say Heavens Yes to that wanderlust within your heart, we invite you to join us for an unforgettable experience that will have you flying away feeling recharged and ready to plug back into your life with a new sense of inspiration and motivation!
Retreat Location:
Corazon del Rio is located in the south pacific zone of Costa Rica in Platanillo, perfectly positioned 20 minutes from Dominical beach, nestled up in the mountains so we can truly feel the embrace of mother nature's harmonic rhythm. Not to mention the La Ceiba River is coursing through our back yard with waterfalls and a natural swimming hole just a few footsteps away from our jungle yoga deck. (photos below)
Lodging:
There are a total of 5 bedrooms. 3 private rooms and 2 shared rooms (photos below)
-1 private Master Suite with a Queen bed and it's own bathroom/shower (sleeps up to 2)
-1 private bedroom with a Queen bed ( sleeps up to 2)
-1 private bedroom with a Queen bed ( sleeps up to 2)
-1 shared room with 2 sets of bunk beds (each bunk bed sleeps 1 comfortably)
-1 shared room with a queen bed (sleeps up to 2) & 1 bunk bed (each bunk bed sleeps 1 comfortably)
Dining:
All meals- Breakfast, Lunch & Dinner are included and consist of fresh tropical fruits ripe off the trees and organic vegetarian meals sourced from local organic farms and cooked by our chef on site.
Schedule:
Sunday
All guests arrive to event location
Eat/unpack/relax
Food will be available on site upon arrival
Monday
Free Day of Rest and Integration
Opening Circle
Tuesday
Morning Meditation
Breakfast & Journaling
Afternoon Workshop with Jacob
Lunch
Free play & Relax
Night Workshop/ Gong Sound Healing with Nicholas
Dinner & Fire
Wednesday
Morning Meditation
Breakfast & Journaling
**Waterfall Hike to Nauyaca – Packed Lunch
Back to House for Dinner
Restorative Yoga & Sound Healing
Fire & Star Gazing
Thursday
Morning Meditation
Breakfast & Journaling
Afternoon Workshop with Nicholas
Lunch
Free play & Relax
Night Playshop with Jacob
Dinner
Fire and Drum Circle
Friday
Morning Meditation
Breakfast & Journaling
Afternoon Workshop Jacob & Nicholas
Lunch
**Dominical Beach Day/ Sunset Ceremony (options for surfing, shopping, relaxing)
Dinner
Live Music & Beach Dance Party
Saturday
Morning Practice with Jacob & Nicholas
Breakfast & Journaling
Closing Ceremony
Freedom
Sunday
Early morning Shanti Shuttle to airport
IMPORTANT Transportation:
Transportation to and from the airport is included in the price. We will have a private shuttle on Sunday 3/27/22 to escort guests from off the plane to our retreat site. It is important that when booking your flight your arrival into San Jose no later than 5pm Costa Rica local time on 3/27. morning/afternoon since we are located about a 4 hour ride from the airport. We will have a Shuttle to escort you from our retreat back to the airport early Sunday morning 4/3 which should arrive at the airport at 2pm Costa Rica local time. The US requires a negative COVID test for reentry (see below for more info).
While at the retreat space we will have an SUV available for emergencies and special requests (medical, supplies, etc).
Please review these resources:
Covid Procedures/Measures-
Costa Rica currently requires NO covid test nor vaccinations to enter the country. Although all visitors ARE required to purchase travel insurance for each day of their stay in the country. There are a few options available for a relatively cheap price to assure your safety during your travels. In addition you must fill out a "Health Pass" that basically states you do not have Covid. But no worries it's a simple process that grants you access to the land of Pura Vida.
Here is the link for more of the latest information on international travel into Costa Rica…https://www.visitcostarica.com/en/costa-rica/planning-your-trip/entry-requirements
Links to options for your required Travel Insurance-Recommended/Cheapest- Trawick International: https://www.trawickinternational.com/ INS:https://www.grupoins.com/seguros-para-viajero/seguro-viajero-ingreso-costa-rica/Sagicor: https://tiendasagicor.com/en/BlueCross BlueShield: https://www.bluecrossblueshieldcr.com/rodLink to fill out your Health Pass 72 hours prior to entering the country (only takes a few minutes to answer the questions)-https://salud.go.cr/
Entry back into the U.S.The United States requires that you have proof of negative covid test to re-enter the country. Luckily Costa Rica makes this easy by offering rapid tests onsite at the San Jose Airport that can be taken hours before your departure flight. More info on that here: https://cr.usembassy.gov/covid-19-information/
Payment/Cancellation Policy:
Since we are on such a tight timeline for registration, at the time of booking your retreat you must provide the full ticket amount of your choice. We recognize this may be an inconvenience for some and there is an option to create a payment plan through Paypal if needed. At this late in our registration unfortunately we must enforce a Non Refundable Cancellation Policy, for any reasons including any covid related illness, or issues. If certain fees are not reached and received by March 4th 2022 we may have to cancel the retreat…so invite a friend or ten and lets get this baby filled! But don't worry we got your back and If we decide to cancel for any commercial reason, ALL Guests are entitled to receive back any and ALL monies paid to the organizer. However, the Organizer shall not be responsible for any additional fees paid by Guest to any third parties such as travel companies, airfare, etc.
Meet Your Guides:
Jacob and Nicholas have been lifelong friends since 1st grade and began their yoga journey together back in 2014 and have been dedicated to sharing the practices that have birthed a new inspiration for life wherever they go.
Jacob spends his time going back and forth between the concrete jungle of Philadelphia and the wild jungle of Costa Rica where he works with children, teens and adults while sharing the Solutions For Evolution philosophy. His classes are filled with enthusiasm and always incorporate a thoughtful spiritual theme that is weaved together into his fluid style of vinyasa that combines Asana, Qi Gong, Dance elements & Breathwork. You can be sure to walk away from a class feeling inspired with a liberated sense of your inner child!
Nicholas Thales is a well experienced kundalini Yogi, a gifted healer, and an emissary for the reawakening of Unity Consciousness within the collective field. His work and offerings are always held with the utmost reverence and devotion to the divine presence that dwells within all. The guidance that Nicholas will be offering during the retreat will uphold a safe and secure space wherein you can once again return to its natural state of unwavering pure presence, anchored in unconditional love. Nicholas's transmission is offered through meditation, kriya, breath work, and sacred heart teachings. Guiding you into deep inner stillness and clear elevated awareness. The vision and prayer for all his offerings is to awaken the remembrance of our true essence, so that Love may once again dance through us all, as the all! And to celebrate the beauty of all life!
Both Jacob and Nicholas are dedicated to understanding their own Mind/Body/Energy connection and strive to share their personal insights and experiences into their workshops. Together they strike a unique balance between Stillness & Movement, Sacred & Silly, Yin & Yang and are eager to share their passion and purpose with you in this playground of a planet!
Are you ready for the adventure of a lifetime?! Register Today!!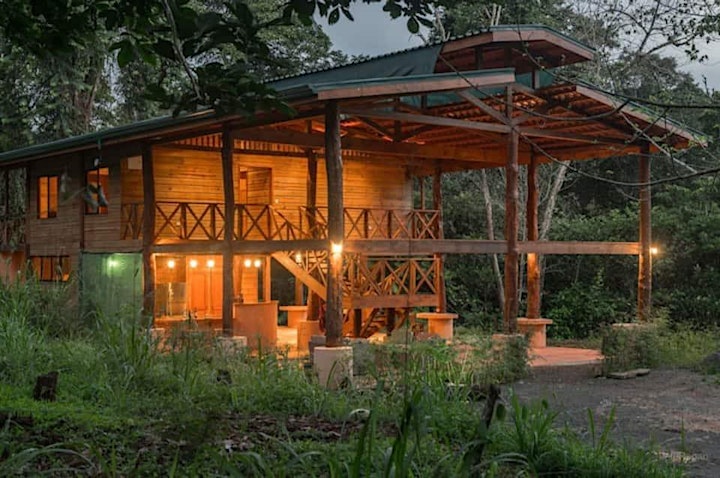 .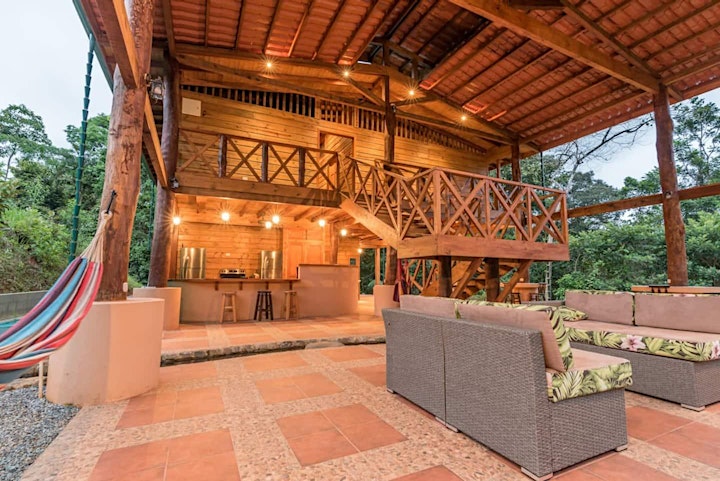 .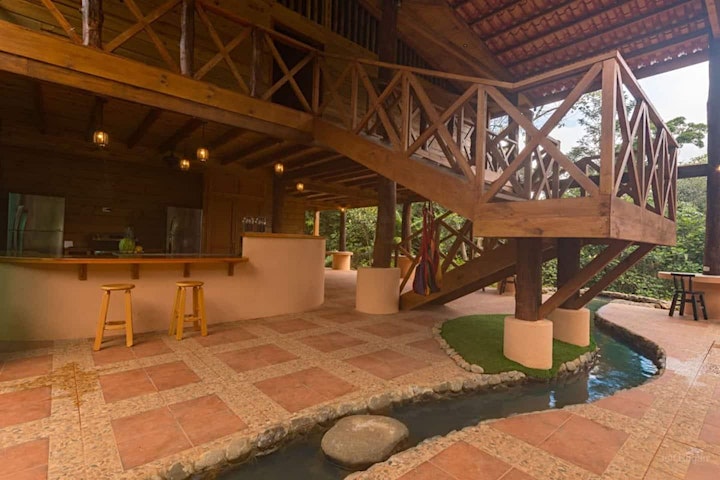 .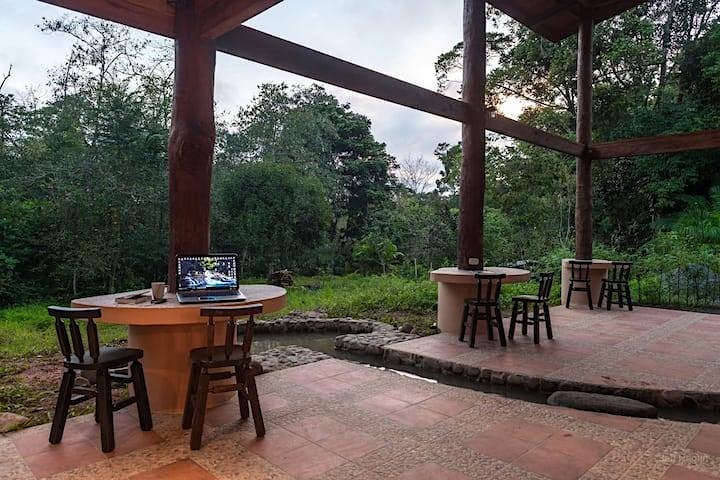 .
.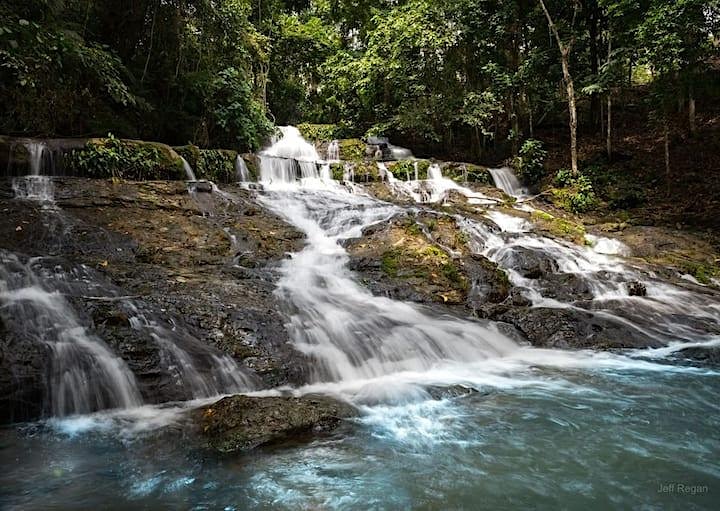 .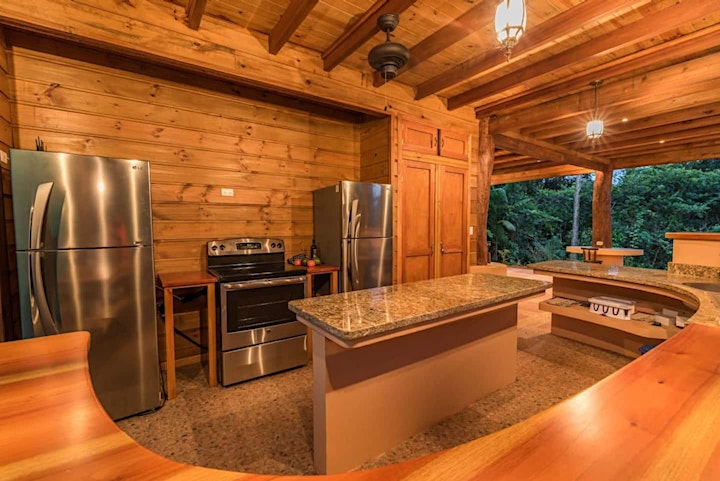 .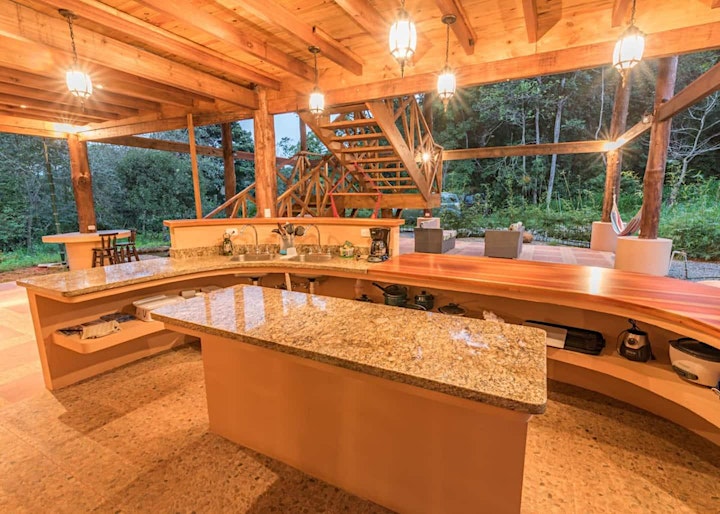 Related Events